HAVE A PROJECT?
We are here to assist you in any way we can. Click the button or call us at (682) 999-8900
The innovative system for our Sliding Doors windows and doors stands not only for progressive functionality and precision engineering, but also for the ability to create a space that can be either completely exposed to the outdoors or isolated from it all together. With our thermally broken steel frame options, we surpass this reality with the narrowest sight-lines in the industry, unmatched thermal performance and panel sizes reaching 15′ wide and 20′ tall.
Sliding doors provide a great deal of flexibility for creating a large glazed opening. These doors use a roller system that allows door panels to be lifted above the flush track, so that they roll easily for opening and closing. When the door is lowered, its weight, a multi-point locking system, and special gaskets make it secure and weather resistant.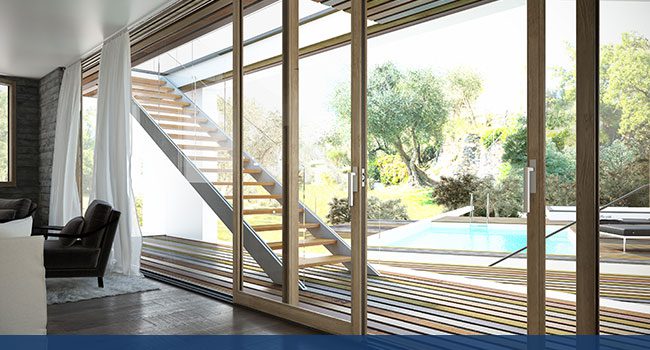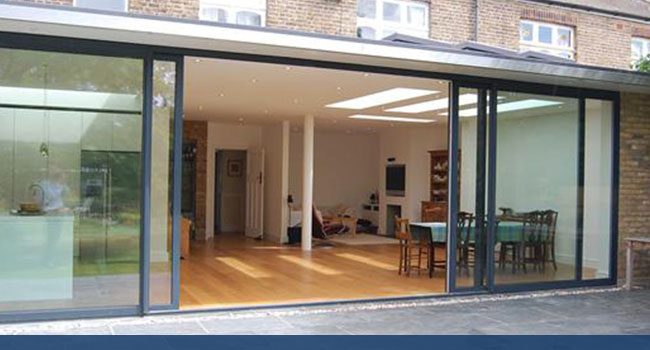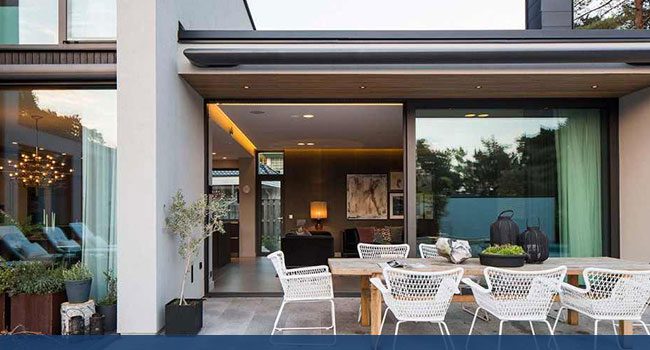 THERMALLY BROKEN
Providing one of the most energy efficient sliding door products on the market. A wide variety of hardware options are available including the standard multi-point locking systems and a number of different style handles and finishes.
WIDE RANGE OF MATERIALS
Utilizing the EBE sections, lift and Slide doors are available in a wide range of materials, including galvanized powder coated steel, stainless steel, and Cor-Ten steel.
FLUSH TRACK SYSTEM
The size of the door is only limited by the weight of the glass which is 880 lbs per panel. Dual rolling systems can be used to accommodate larger pieces of glass and achieve an even larger door.
The number of panels can be chosen to suit any particular configuration and opening size.
POSSIBLE CONFIGURATIONS